Christian Distinctiveness and Church Links
'God has given you gifts. Use them well to serve one another' Peter 4:10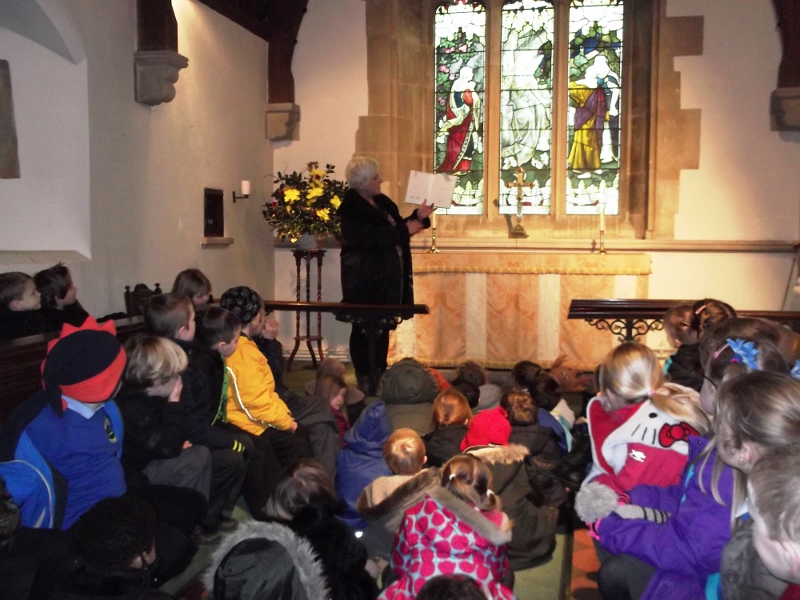 The aims of our school are rooted in Christian values which permeate our worship and our learning. Caring, Honesty, Perseverance, Respect and Responsibility. We have a focus on a different value every half term and we celebrate these values by visiting the church and also holding a special values service in school. The areas of reflection in our classrooms help us to remember to try and live according to the teachings of Jesus. We have special links with St Michael's Church in South Littleton and St Nicholas' in North and Middle Littleton and we are supported by our Foundation Governors Mrs Rachel Thould interim Ex-officio Governor and Mr Sean Witheford. Here is the link to St Michael's Church www.southlittletonchurch.co.uk.. Our Church Community supports us every week with Open the Book Worship - we love this, it is a very special time for us, and Father Philip visits regularly to help us in school.
The Diocese of Worcester also help guide us and we enjoyed a very special prayer day with Emma Pettifer when we wrote prayers to God and thought about our families and people around the world – we hope you enjoy our pictures.
As a church school we have a special inspection which looks at our Christian character – you can find this document in our publications page or under Ofsted and SIAMS Inspections, it is called an S48 Inspection.
We also like to support local and national charities including Caring Hands http://www.chands.org.uk/ and the Christmas Shoebox Appeal https://teams4u.com/ . We often think about how we can help to improve the world in which we live.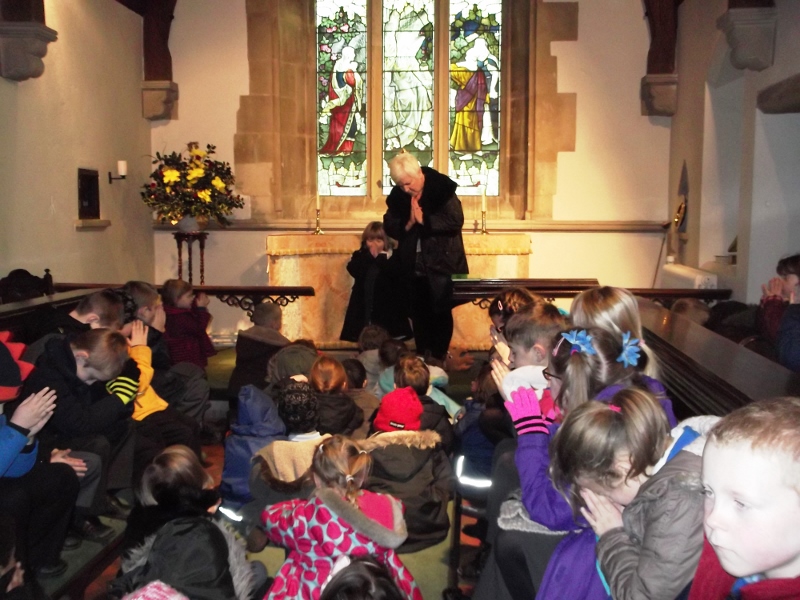 The following links take you to pages you may be interested in
The Church of England Education Page https://www.churchofengland.org/more/education-and-schools
Messy Church https://www.messychurch.org.uk/
Diocese of Worcester Children and Youth https://www.cofe-worcester.org.uk/children-youth-education/
Praying Each Day http://www.prayingeachday.org/reflect.html
Church of England Vision for Education https://www.churchofengland.org/more/education-and-schools/vision-education
Diocese of Worcester Mutli Academy Trust Vision http://dowmat.education/?id=8